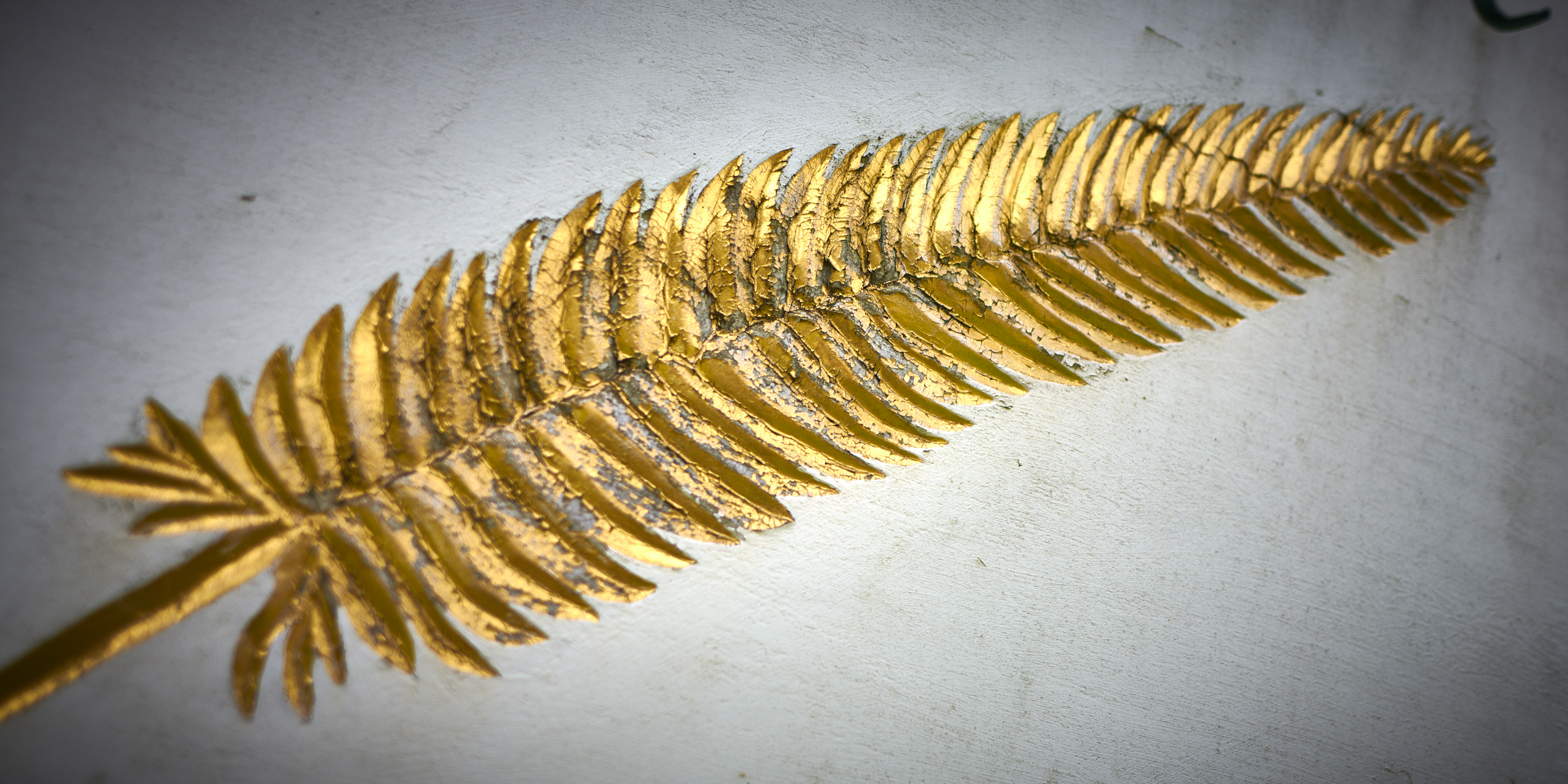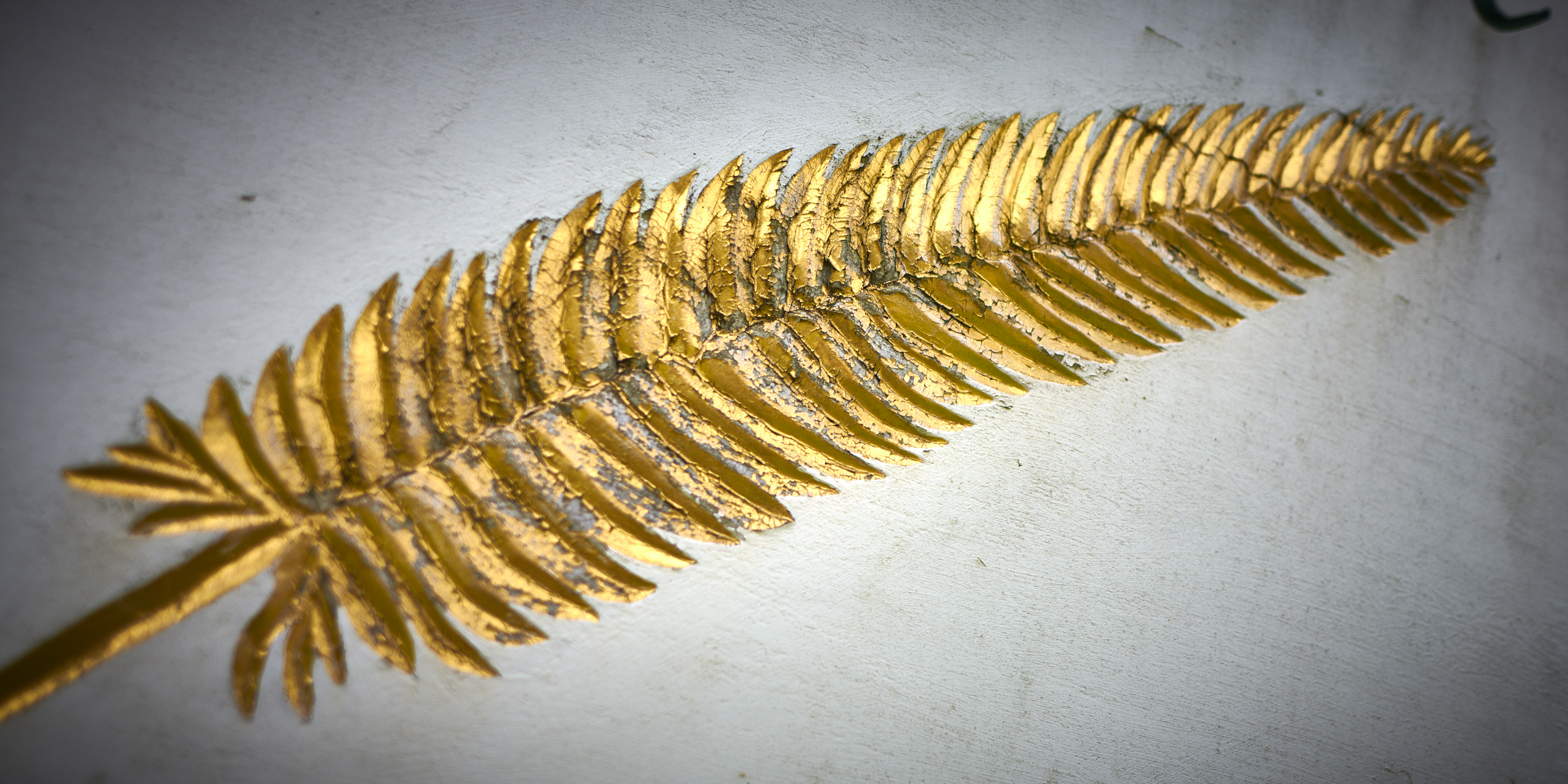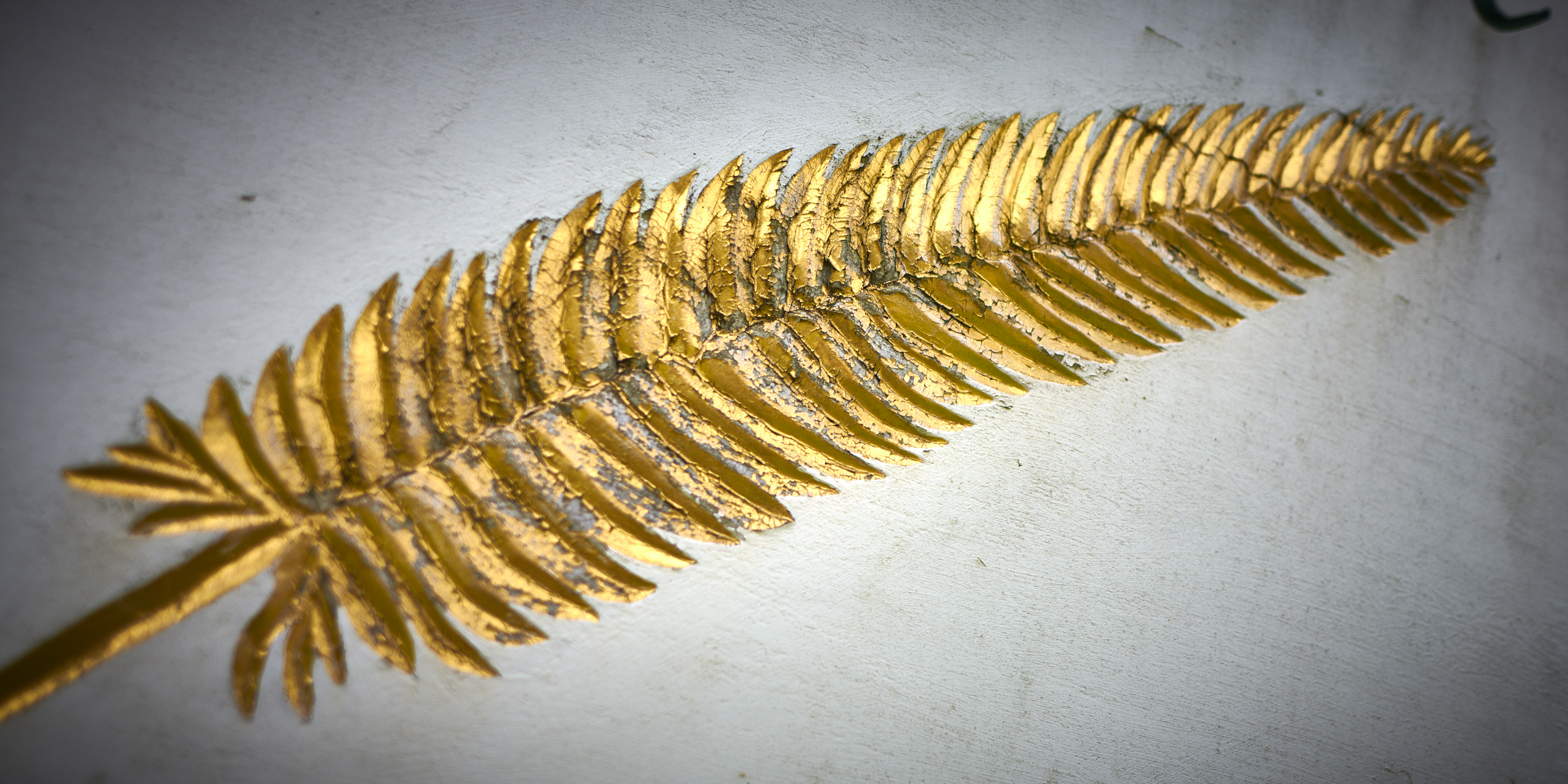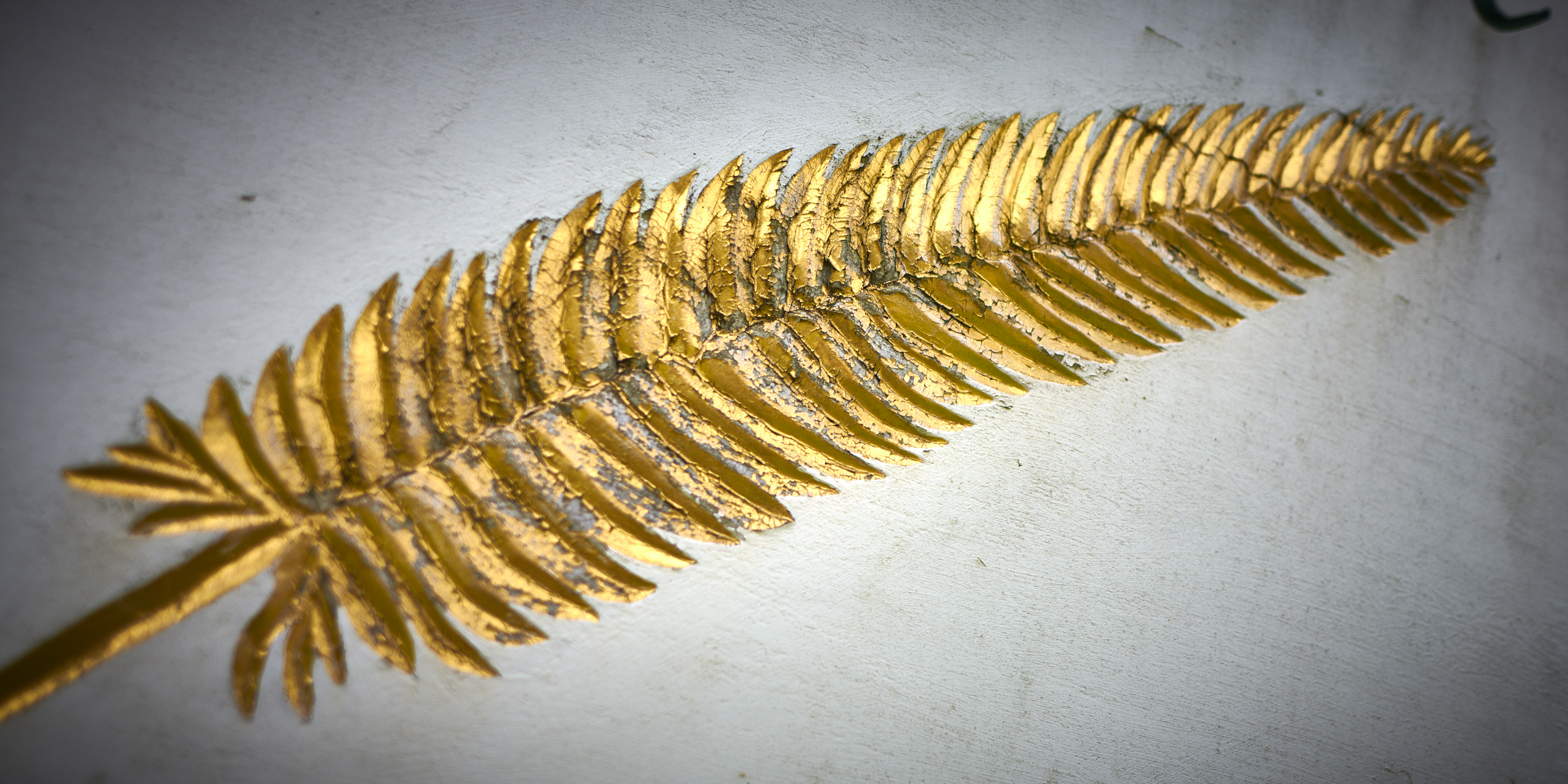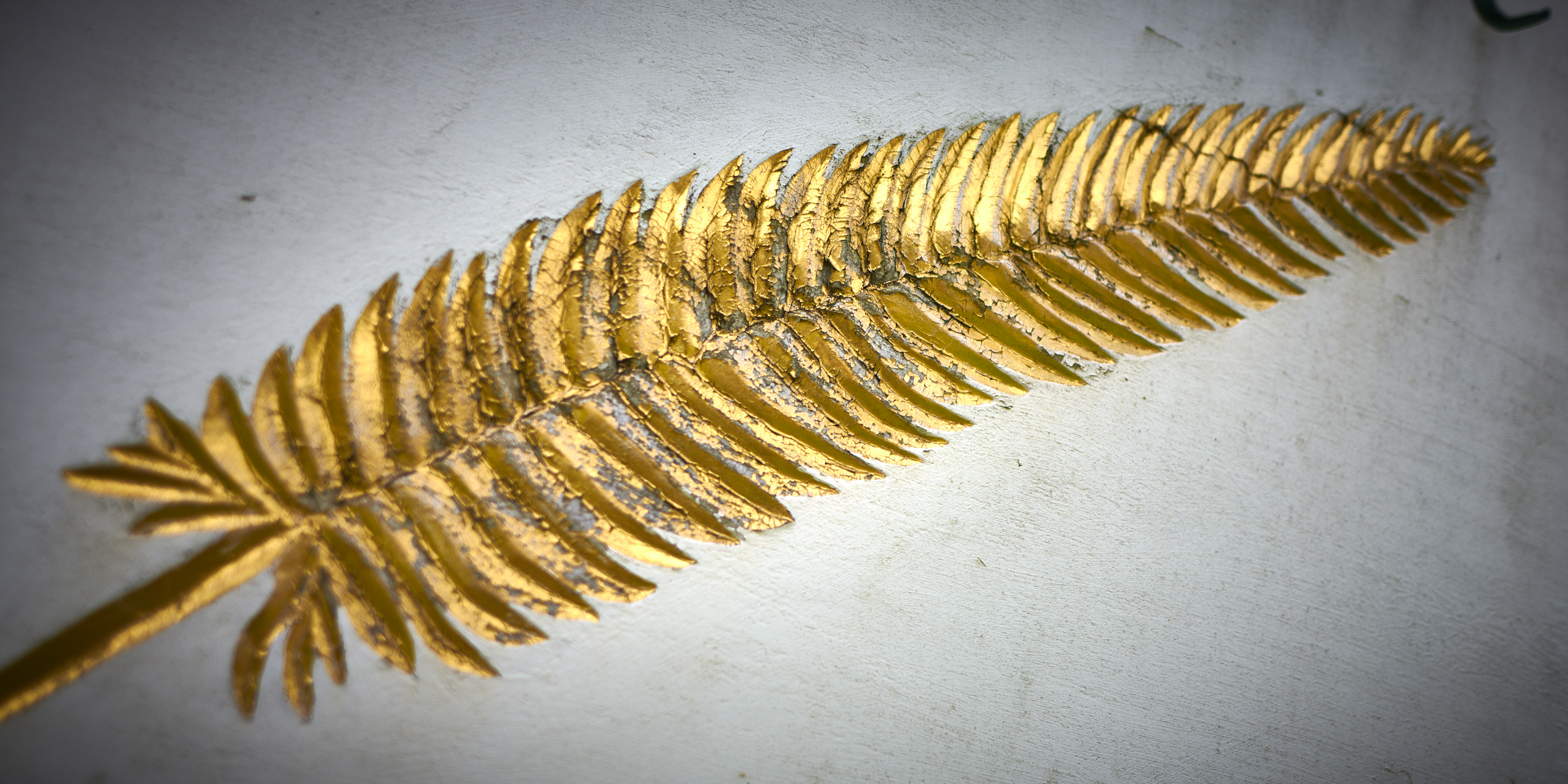 La Plume from Sample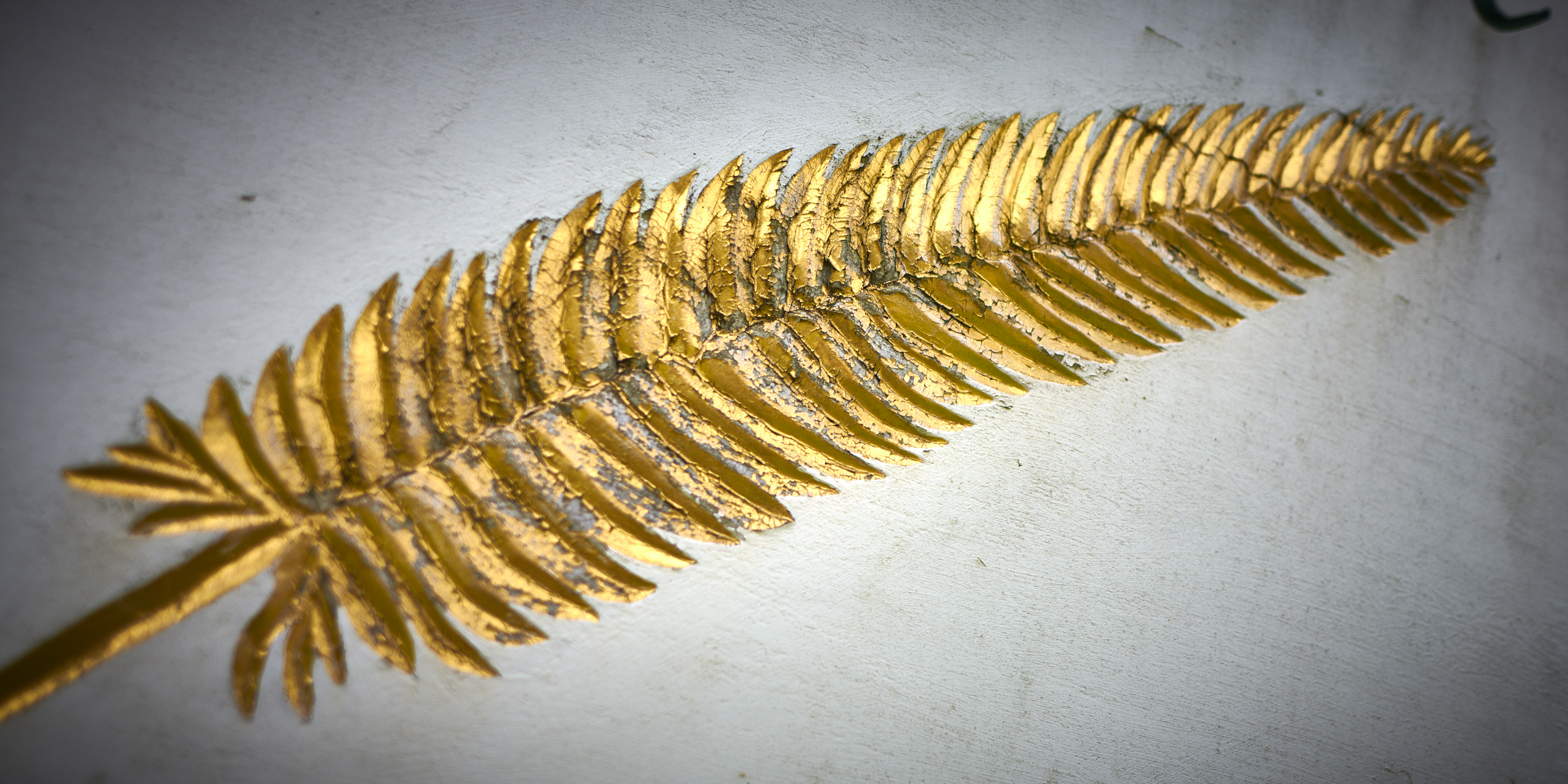 Serene.

Charming.
Lush.
Colorful.
Monthly meetings, 2nd Thursday of the month @5:30PM
The name La Plume is accredited to early settler Edith Brundage Tillinghast who was one of four to graduate from the first class of Keystone Academy (now College). A frequent contributor to the press, she used the nom-de-plume (pen name) La Plume which was adopted as the designation of the then-borough in 1876.
Welcome to the peaceful, charming township of La Plume, nestled in a Northeastern Pennsylvania valley in Lackawanna County, between the boroughs of Dalton and Factoryville. Replete with lush land, woods and sparkling ponds and streams, the township was established in 1885. Originally known for its crop farming, dairy farming and Maple syrup tapping, the township today encompasses 2.4 square miles with 3.6 miles of roadway and is primarily residential.
The general area of Northeastern Pennsylvania of which La Plume is part was called Wyoming by the original Native American inhabitants, which meant "the beautiful." The beginning of the Endless Mountains, it was the borderlands of the Iroquois and Delaware Indians, and covered by a primeval forest of massive trees. The valleys were intersected with clear, fish-filled streams and rivers, Tinkenpaugh and Tunkhannock Creeks being the main ones that remain today.
 Wildlife abounded, including the still common deer and turkey, as well as the long-gone passenger pigeon, elk, wolf, panther, moose and possibly wood buffalo. Although the native peoples had no settlements in La Plume, they used the area for hunting and gathering.  In 1753 settlers from Connecticut and Rhode Island began to move into the area where they could live with all the freedoms – religion, government, speech, etc.
Native Americans felt the settlers were unwelcome invaders who were killing off the game and destroying the forest, so drove off the first wave in 1762. More returned in 1769 and built a blockhouse at Forty Fort while others settled in the area and the conflicting claims led to actual fighting with the Indians, known as the Pennamite Wars, the first two of which were fought in 1769-1771 and 1775. 
The New Englanders had greater numbers so the conflict moved to the courts, then the number of European settlers increased to around 5,000. This greatly alarmed the Indians, and in 1778, encouraged by the British, they fought and defeated the Americans at the Battle of Wyoming, and massacred and drove off the survivors. In retaliation, General Sullivan was sent on a punitive expedition in the summer of 1779, which resulted in the destruction of every Indian village in the area and their permanent expulsion.
In 1799 new settlers from Rhode Island arrived in what was known then as the Luzerne area. The Luzerne area was chartered to the Abingtons, known as North, South and Central Abington. The western hill of the area to become La Plume was in the North Abington Charter.  Later in 1885 North Abington was divided into what is now known as West Abington Township and La Plume Township. It was on this hill that the earliest history of La Plume Township had its beginning.
On January 1, 1933, the La Plume Borough Charter was annulled by the Government of Lackawanna County. La Plume had been a borough since 1855 and now officially became a township. The boundaries remained the same as established by a survey which was made December 1884.
A more extensive history of the township is available at the township building.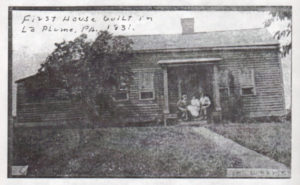 ​La Plume Township Building
P O BOX 92
2109 Rt. 6 & 11
La Plume, PA 18440
Office Hours –
by appointment
Contact: Secretary /Treasurer Melissa Scott
570 563 5053
POST OFFICE
La Plume Township Post Office
2092 East La Plume Road
La Plume, PA 18440
570 945 3310
POLICE
La Plume is serviced by the Pennsylvania State Police
Lackawanna County
Dunmore, PA
570 963 3156
* In the event of an emergency please call 911
FIRE PROTECTION
La Plume is serviced by both Dalton and Factoryville Fire Departments:
Dalton Fire Department
www.dfcfire.com
570 563 1313
Factoryville Fire Department
570 945 5769
* In the event of an emergency please call 911
REFUSE REMOVAL
La Plume residents and businesses are responsible for their own refuse removal. It is strongly recommended that you choose a hauler that has a recycling program.
UTILITIES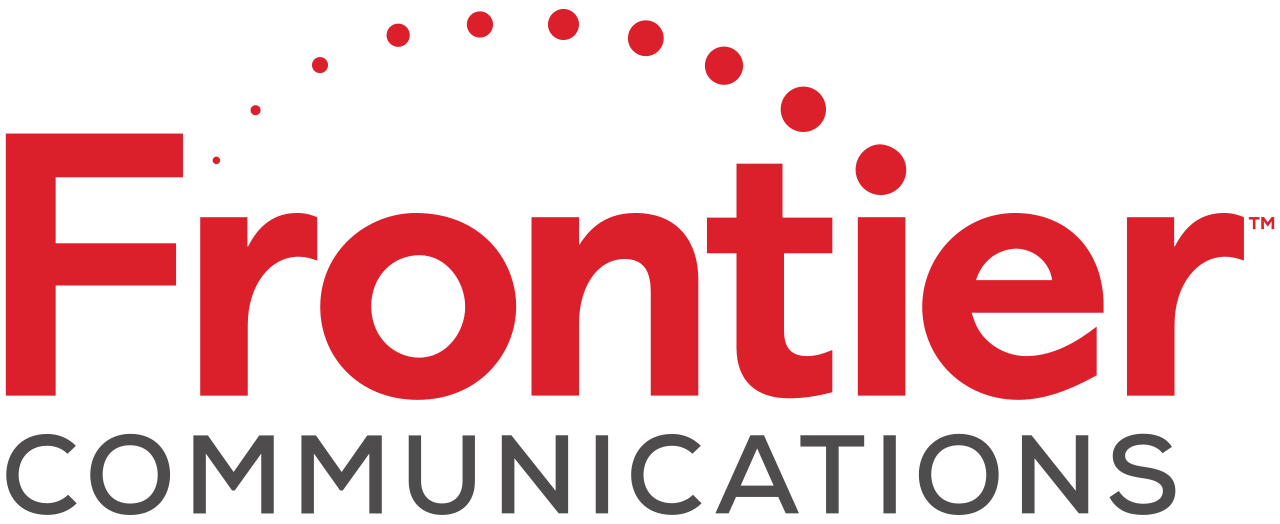 La Plume maintains detailed handbooks explaining Code, Zoning, and Subdivision and Land Development at the township building.
Click here

to access Code and Zoning.
Click here

to access Subdivision and Land Development.
SEWAGE ENFORCEMENT OFFICER
Gary Wilding
ALTERNATE SEWAGE ENFORCEMENT OFFICER
David Lamereaux
BUILDING CODE ENFORCEMENT
BIU
BUILDING INSPECTION UNDERWRITERS OF PA
NEIC
NORTHEAST INSPECTION CONSULTANTS
ZONING OFFICER
Anthony Mengoni
570 280 2111  EXT 203
neic.us
EMERGENCY MANAGEMENT COORDINATOR
Barbara Scanlon
ROAD MASTER
Bruce Van Fleet

La Plume Township Roads maintained by La Plume include:
College Road
Maple Road
Overbrook Road
Sunset Road
Turnpike Road
La Plume Township Roads maintained by Pennsylvania Department of Transportation include:
East La Plume Road
Hickory Ridge Road
West La Plume Road
TAX COLLECTOR
Kimberly Henry
570 840 5682
AUDITORS
John Farrar
Jennifer Farrar

HAZARD MITIGATION OFFICER
Jerry Aschenbrenner
ZONING HEARINGBOARD SOLICITOR
Ray Rinaldi, Esq.
FLOOD PLAIN COODINATOR
 Louis La Fratte
VACANCY BOARD CHAIR
Jo Anne Klingel
PLANNING COMMISSION
Bruce VanFleet
Tom Huffsmith
Robert Smith
Nelson VanFleet
Nancy Cerretani
JoAnne Klingle, Secretary
RIGHT TO KNOW OFFICER

Jeremy Wohlken
570 563 5053
Schools
Keystone College
www.keystone.edu
570 945 8000
Lackawanna Trail School District
www.ltsd.org
570 945 5184